In the sign and graphics industry, a significant amount of labor is spent cutting and finishing materials. No matter what substrate you're working with, it's not uncommon for a large portion of your shop's staff to be dedicated to this process every day. As a business owner, you are probably familiar with various techniques that help in cutting graphics. Roll-to-roll vinyl cutters (or plotters), CNC mills, and flatbed cutters are all designed to cut a variety of materials and dramatically increase shop productivity. Today we're going to focus on the most versatile of the three options, the flatbed cutter. We'll also look at why your sign and graphics shop should definitely take advantage of this technology to grow your business fast.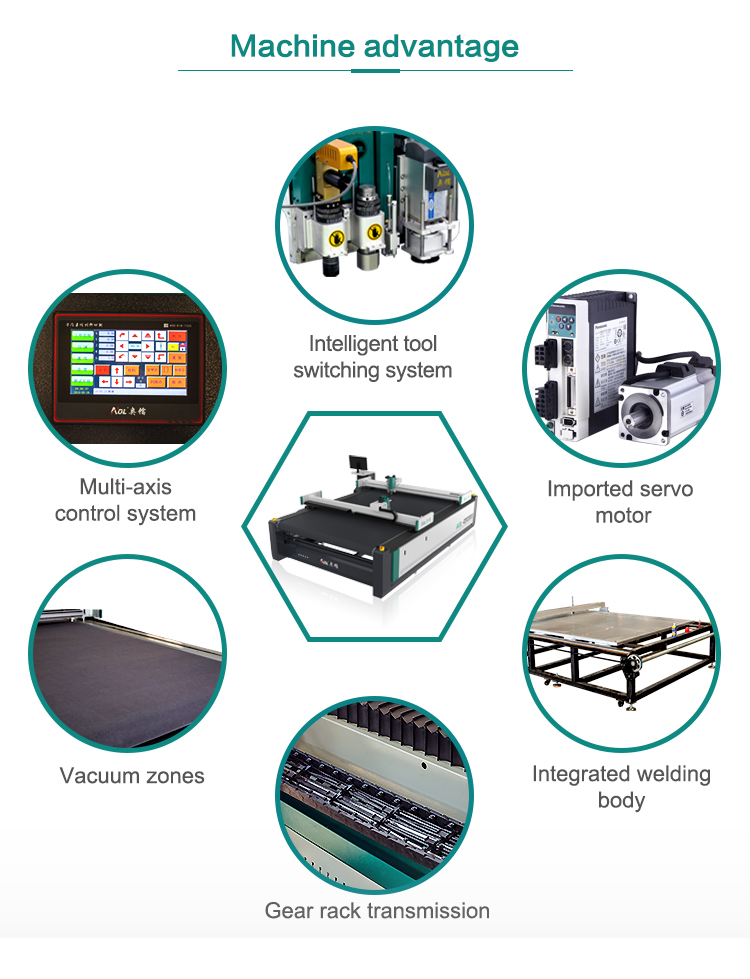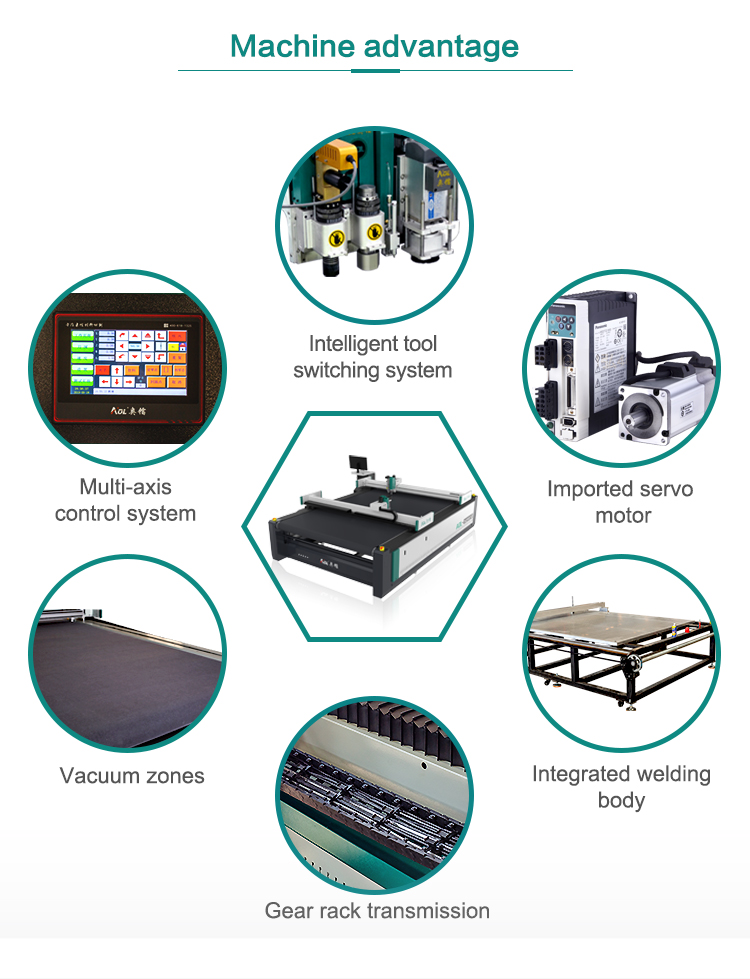 If your facility currently uses a lot of manual cutters, or you rely on outdated or small-scale techniques to cut material, it's definitely time to rethink your strategy. Flatbed cutters are the perfect place to start. The biggest reason is versatility. While many sign and graphics shops worry about how they buy different cutting machines to cut flexible and rigid materials, a flatbed cutter can do it all. This means you can consolidate all cutting jobs on one machine. This frees up staff time for other tasks and opens up workshop space for other equipment. You will also be able to significantly increase your daily production. Consider more clients with shorter project payback times. Adding a flatbed cutter to your business is truly a win-win.
AOL-1070 die cutting machine
AOL-1070 digital die cutting machine is the preferred choice for small but growing businesses. The 1070 die cutting machine has a small footprint and can be installed in smaller places for work. Meanwhile, the 1070 is an excellent machine that can grow as your business expands. The 1070 flatbed cutters are all modular, allowing you to customize the machine to meet the individual needs of your workshop. AOL's advanced drive system ensures these cutters get every job done quickly and efficiently. The AOL-1070 die cutter is an excellent choice for any sign and graphics store.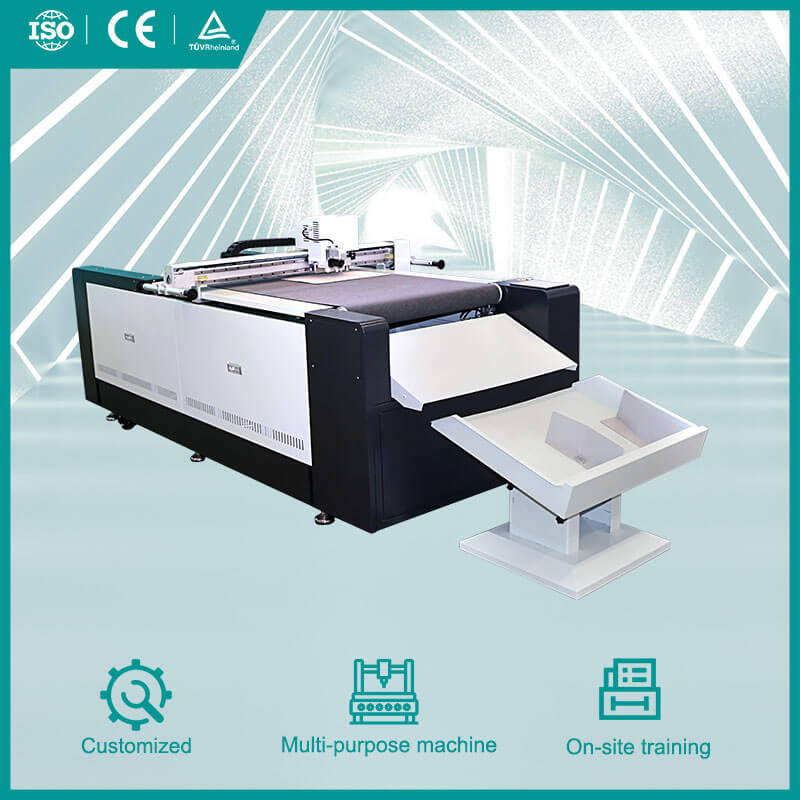 AOL-1625 CNC Oscillating Knife Cutting Machine
AOL-1625 Oscillating Knife Cutting Machine is a relatively conventional model, and it is also the most selected model by customers. It is a good entry-level choice. It can not only easily handle small and medium-sized jobs, but also a better choice for large-scale projects. It is specially designed for mass production and used in cutting in various industries, which can not only improve production efficiency but also save more labor costs.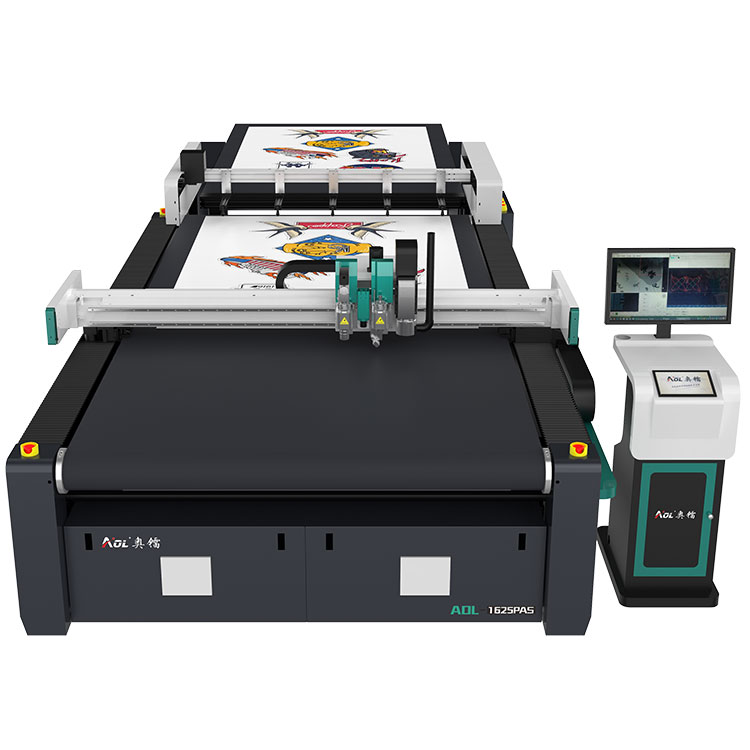 AOL-1612 Digital Die Cutting Machine
AOL-1612 fully automatic intelligent advertising packaging cutting machine can perfectly meet the needs of this industry, cutting delicate packaging materials for display to the public. This machine uses a high-resolution camera to perform full cutting, beveling, and indentation with precise skills, and can accurately cut out the patterns you want. Material function, no need for molds, high-precision cutting, saving labor and time. One-click generation of QR codes and cutting marks, just place the cutting material on the feeding table, and multiple tasks will be completed automatically. The four corners of the machine are equipped with emergency stop devices. In case of an accident, just press the emergency stop button and the whole machine will stop working. The safety factor is very high. The knife seat is equipped with an acrylic protective cover, which fully complies with European CE testing standards. The cutting speed can reach 200-1300mm/s, and the cutting thickness can reach 20mm, which can maximize the profit of customers.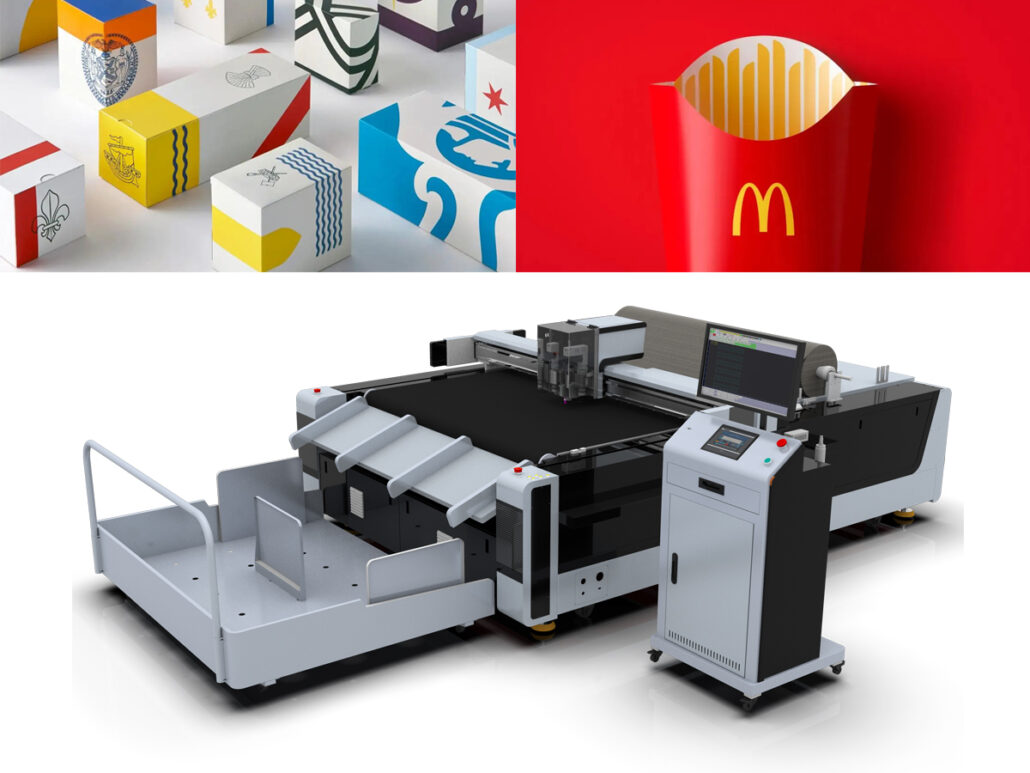 AOL intelligent blade cutting machine has high precision and high efficiency. Our professional after-sales service can provide automatic cutting solutions for various industries.
For more information, please consult:
Email: [email protected]
Phone: +86-531-88620680
WhatsApp/We Chat: 0086-18560162709
youtube: https://www.youtube.com/channel/UCDiNQSjBR5DsAX9QfkWF7AA
Website: https://aollaser.net/