Light box digital cutter is AOL new generation cutting system for the industry such as carton packaging, printing, signage&graphics, display&stands, etc. It is equipped with versatile tools like: High frequency oscillating knife, creasing tool, V cutting tool, foam cutting tool, drawing tool, drag knife. And it is capable with a variety of materials cutting such as corrugated board, card board, grey board, honeycomb board, K board, PP foam board, PE foam, EVA foam, plastic sheet, and other printed sheet.
If you are looking for a bright new way to showcase your brand, AOL light box digital cutter make a great impression.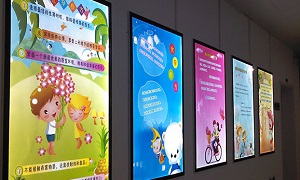 Advantages of light box digital cutter
1) European & American design style: European & American industrial equipment design concept, under the premise of ensuring the equipment performance, keep the appearance of the body high-end, elegant, fashionable and scientific;
2) Integrated welding frame: welded structure, more stable and rigid, not easy to deform during moving;
3) Rapid exchange tooling: The universal tool holder can be combined with the tool arbitrarily to realize the quick and convenient tool replacement with different materials.
If you didn't find the answer to your question, please Leave a message now for more details about light box digital cutter and we'll make sure you receive the information you need promptly.
other
AOL light box cutting machine can cut grey board, corrugated paper, honeycomb board, chipboard fiber board and KT board, cloth, fabric, Car mats, foam and composites materials(glass fiber, carbon fiber).
​
AOL light box cutting machine can cut carton, box, packaging making,pattern packaging,sample making,etc,ideal for samples making/prototyping and short run production, tackling down challenges of Customization and fast delivery.
color paper box
Would you like to know more about color box cutting machine? Let us demonstrate all the possibilities of the machine. Feel free to contact us!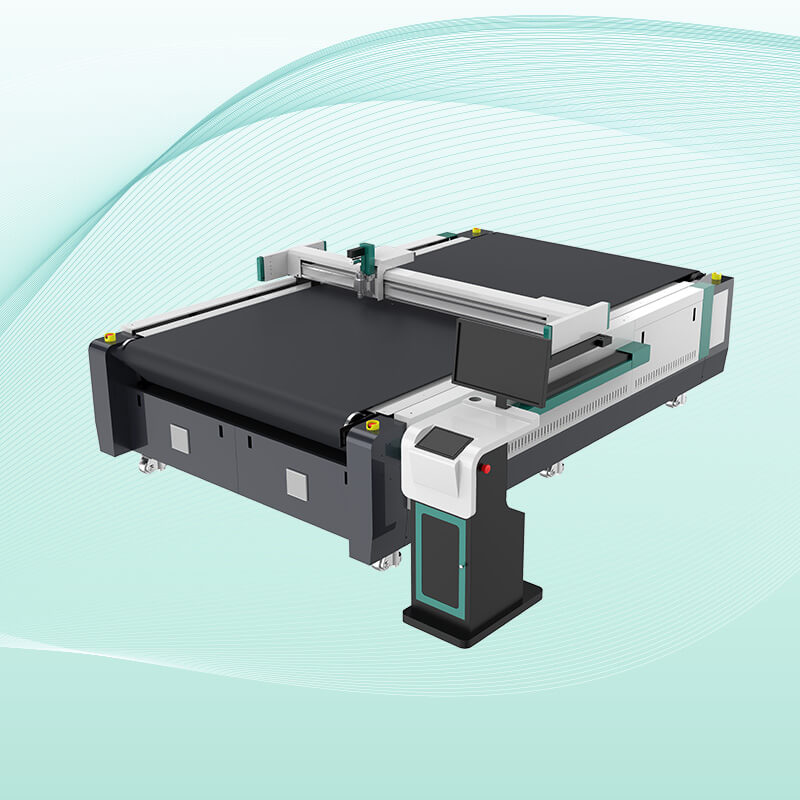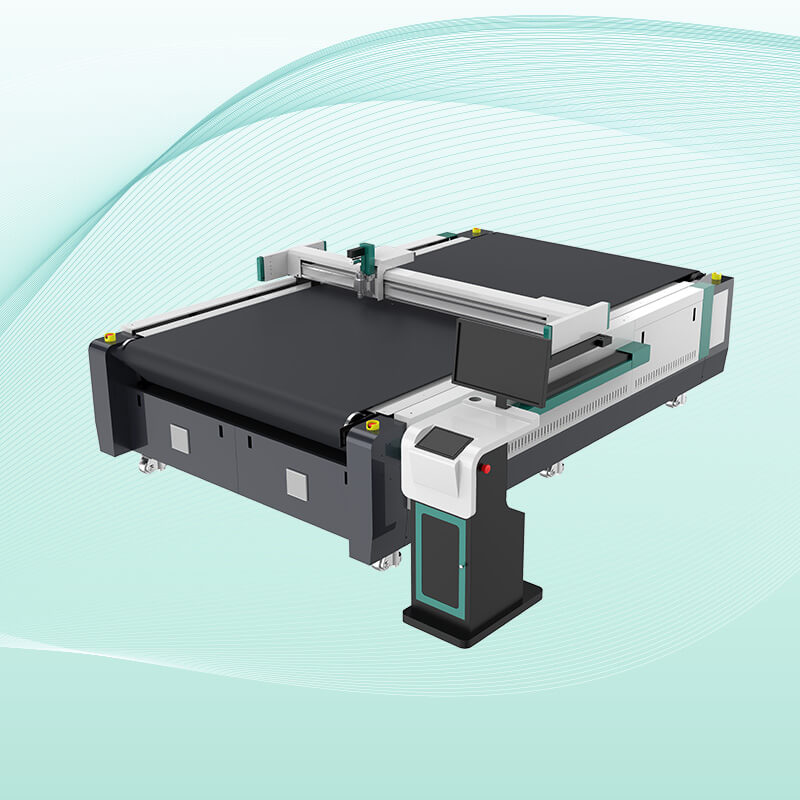 AOL CNC Equipment Co., Ltd. is a high-tech enterprise specializing in the development, manufacturing, sales and after-sales service of flexible material cutting and laser cutting machines. It mainly includes CNC intelligent blade cutting machines, laser marking machines and other types of cutting machines. , Can meet the cutting processing of metal materials and flexible materials of different materials, and is widely used in advertising packaging, composite materials, carpet industry, clothing textile, automobile interior decoration, leather industry. In addition, AOL also has an independent CNC cutting machine brand AOYOO.
AOL CNC Equipment Co., Ltd. is a high-tech industry in China and an AAA-level credit enterprise. The product quality has undergone multiple tests and the after-sales system is complete. It has provided reliable CNC cutting machines for more than 8,000 users worldwide, and has provided many users with Professional industry cutting assembly line solutions.