In today's economy, everyone is looking for value. That's the thinking that drove the design of wide format color printers with integrated contour cutting. AOL digital printer and cuttersare perfect high-performance production tools for creating colorful decals, labels, banners, posters, vehicle and floor graphics, apparel decoration and just about any sign imaginable.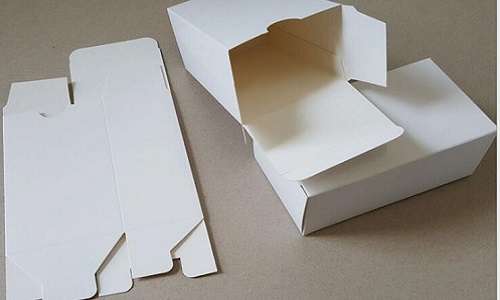 There are two main factors to consider
Firstly, there is a choice between an integrated machine or separate printer and cutter. This is mainly down to volume, with an integrated machine being a good starting point, offering both low cost and a small footprint. But higher volume users should consider separate devices, which will offer greater flexibility and productivity.
The second issue is the workflow, with the printer having to be able to print the registration marks that the particular cutter is expecting. Bear in mind that the cutter will almost certainly outlive the printer, so the workflow for the cut marks should be independent of the printer or flexible enough to work with whatever printer you might buy in the future.