AOL fabric cutting machine features
1. Cutting by knife not laser, no air pollution , no burnt edge, cutting speed is 5-8 times faster than laser cutting machine.
2. Imported square linear guide and Japanese servo motor ensure high precison and fast cutting speed.
3. The application of an Ethernet port makes the cutting plotters fast and convenient.
4. This cutting machine was designed easy to install, set-up and operate.
5. Special safety sensing device meets the European standard.
6. It can equipped with different tools to meet a variety of needs.
7. V-cut tool can be set for cutting at 5 different angles (0°, 15°, 22.5°, 30°, 45°).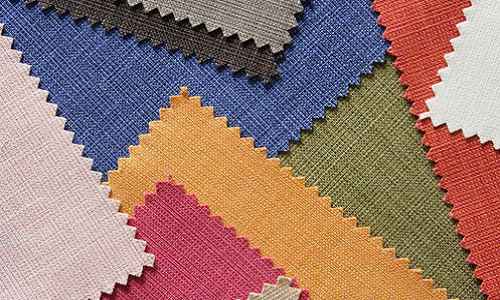 Applications of fabric cutting machine
Fabric cutting are widely used in many area, especially car seat making ,cloth making, toy making, bag making, belts making, etc.