AOL Cotton Cutting Equipment have gained respect from our clients by supplying a supreme quality range of cotton cutting equipment. Under the observation of our experts, this extruder is designed using optimum quality materials. Functions are extremely simplified, allowing simple operating of the machine, even by non-trained operators. We offer this cotton cutting equipment in various specifications at reasonable prices.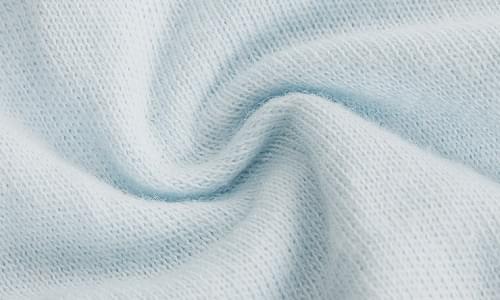 Features of CNC Cotton Cutting Equipment
1. Easy operations
2. Long service life
3. Low maintenance
Application of Cotton Cutting Equipment
The cotton cutting equipment is suitable for cutting various fabrics, such as leather, cotton, wool, knit fabric, silk, sponge and etc.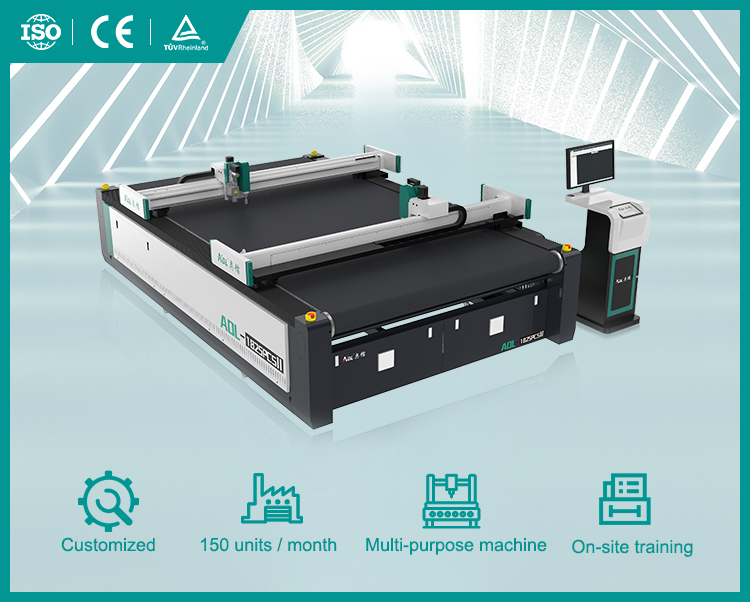 AOL CNC cutting machine price, cloth label cutting machine is divided into a variety of models price is not the same, here with the Austrian Radium 1625-ZS model as a reference,The price of this equipment is between $19,800 and $24,600, is currently the mainstream environmental cutting equipment on the market.
Is there a laser cloth cutting machine on the market?
Some AOL manufacturers also have some laser cloth cutting machines. The laser is slower to cut than the blade cutter, and it is very environmentally friendly. The material to be cut will be anxious and will produce odor. Therefore, it is recommended by the manufacturer. Vibrating blade cutting machine, please contact our online staff if you have other needs.
Therefore, recommended by the manufacturer. Vibrating blade cutting machine, if you have other requirements, please contact our online staff.
Aol CNC is your best choice!More cheap high quality cutting machine waiting for you https://www.aollaser.net/
For more videos about AOL, please click:https://www.youtube.com/channel/UCDiNQSjBR5DsAX9QfkWF7AA?view_as=subscriber
AOL facebook: https://www.facebook.com/aolcuttingmachine
Contact Email:[email protected]