Application area
Knitted and woven fabric, plushed toys & dolls, shoes inner layers, sofa, pvc, pu leather, no-woven fabric, medical gauze, car automobile interior decorative fabric.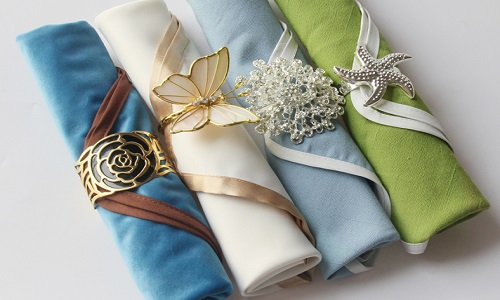 Computerized cutting systems are achieving more widespread use as technology costs decrease and labor costs rise. AOL cloth pattern cutting machine one of the most commonly used cutting systems. This technology has the advantage of being highly accurate and fast, but does cost considerably more than other cutting techniques.
After-sale service
3 year after sale free service


1. We will offer some of the parts for free in the first year. The buyer needs to pay for the shipping cost for the parts. The user needs to send us pictures of the broken one, then we will send out the part they need.
2. In the first year, if the buyer needs our engineers to come to the local to fix some problems of the machine that they cannot fix by themselves; we will send our engineers for free. The buyer needs to pay the flights, housing and meals for the engineers in the local.
3. We will offer our service through email and phones if the buyer needs any help on technical problems.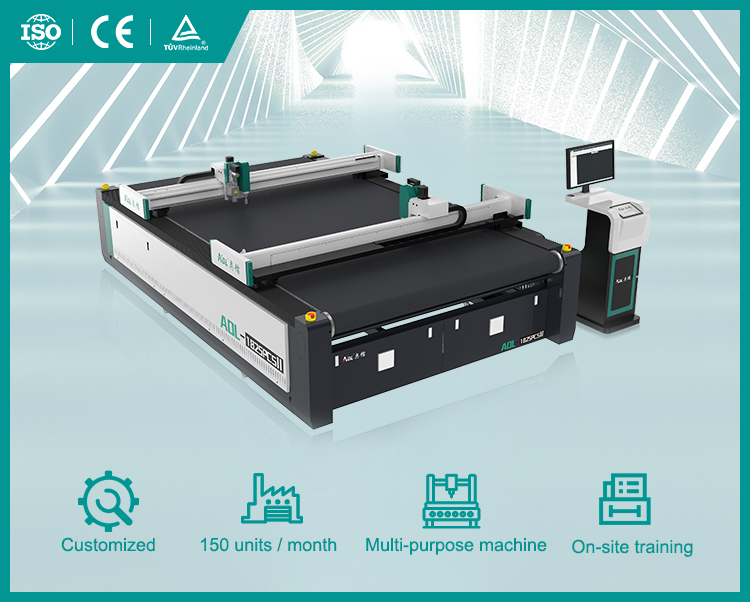 AOL cloth cutting machine price, cloth label cutting machine is divided into a variety of models price is not the same, here with the Austrian Radium 1625-ZS model as a reference,The price of this equipment is between $19,800 and $24,600, is currently the mainstream environmental cutting equipment on the market.
Is there a laser cloth cutting machine on the market?
Some AOL manufacturers also have some laser cloth cutting machines. The laser is slower to cut than the blade cutter, and it is very environmentally friendly. The material to be cut will be anxious and will produce odor. Therefore, it is recommended by the manufacturer. Vibrating blade cutting machine, please contact our online staff if you have other needs.
Aol CNC is your best choice!More cheap high quality cutting machine waiting for you https://www.aollaser.net/
For more videos about AOL, please click:https://www.youtube.com/channel/UCDiNQSjBR5DsAX9QfkWF7AA?view_as=subscriber
AOL facebook: https://www.facebook.com/aolcuttingmachine
Contact Email:[email protected]